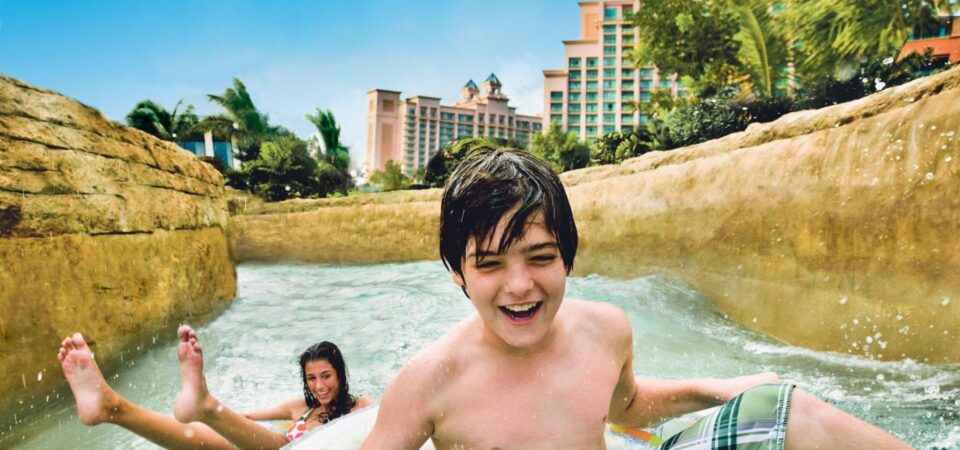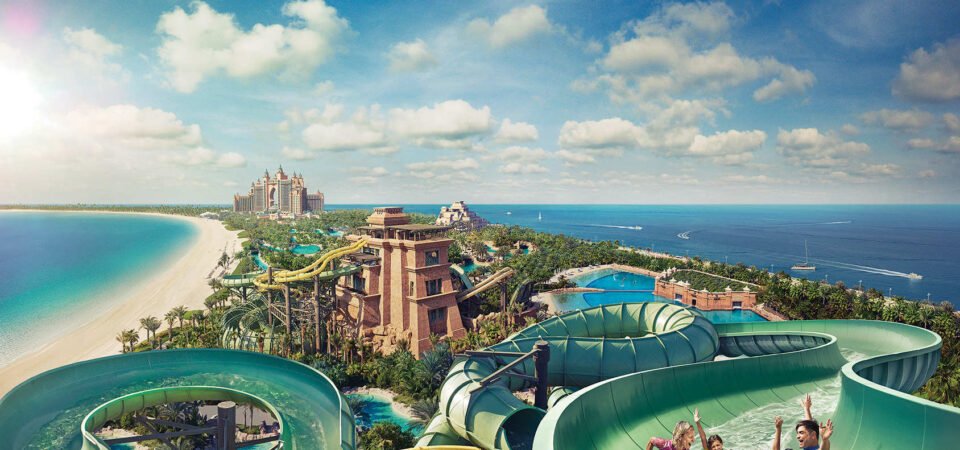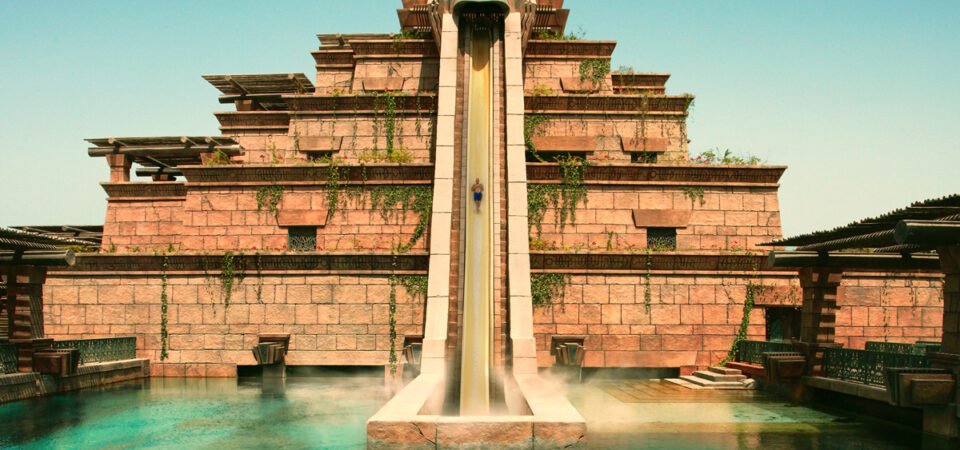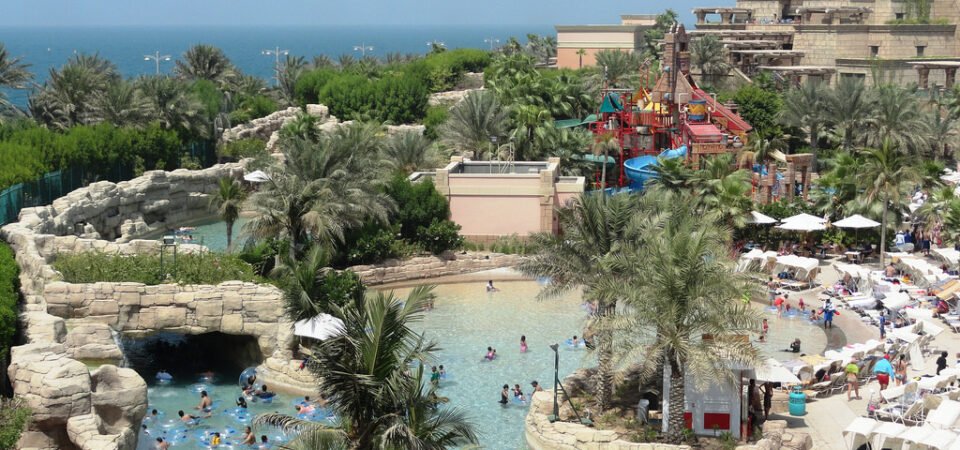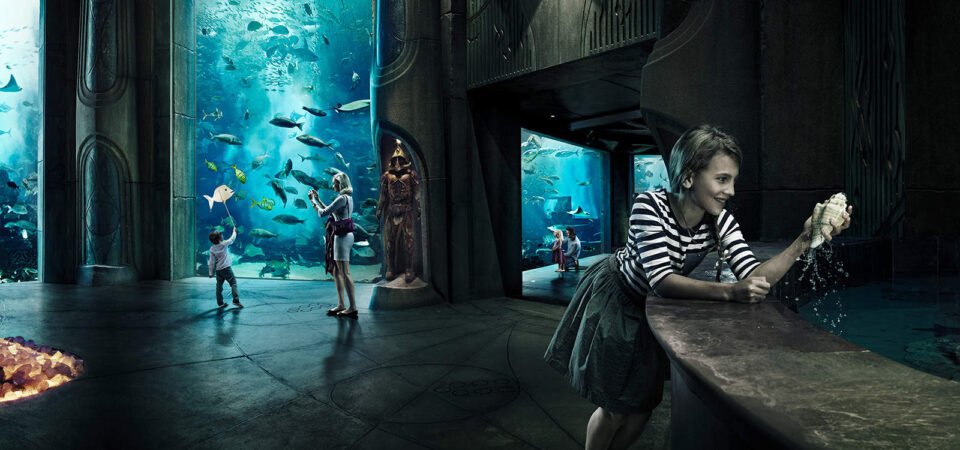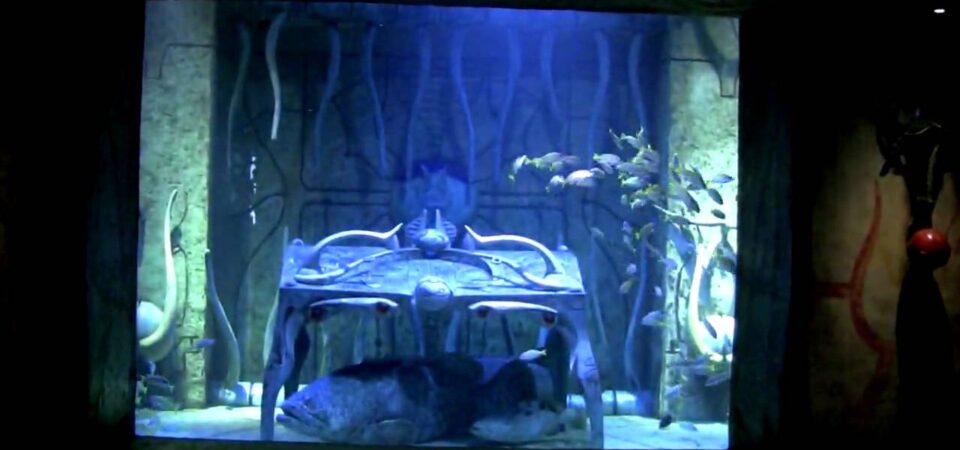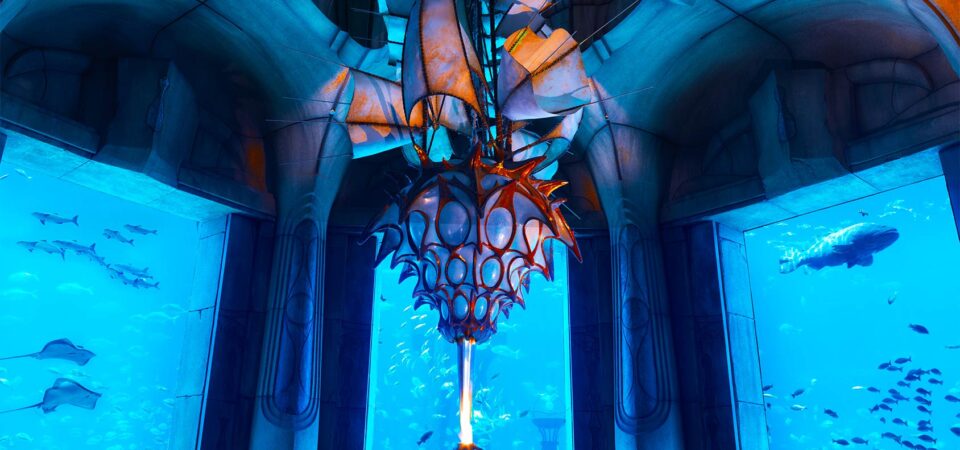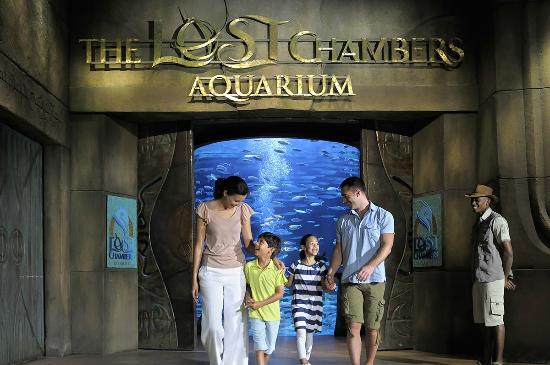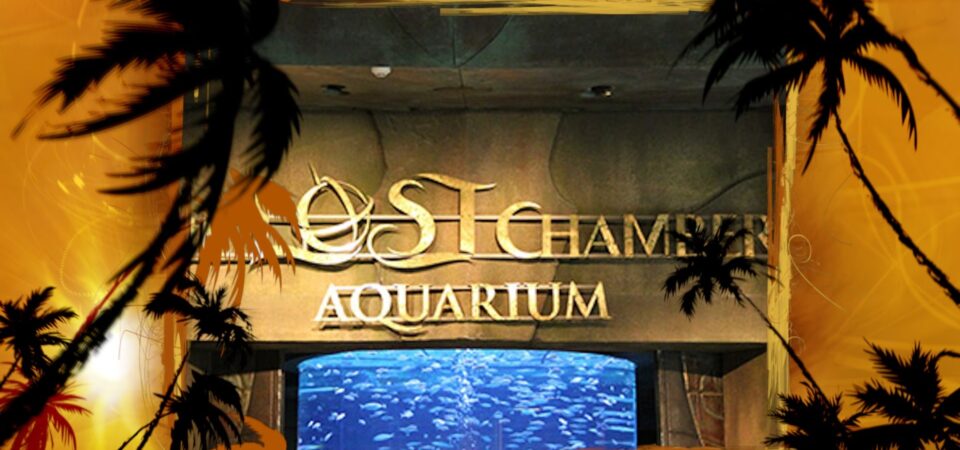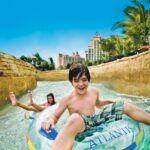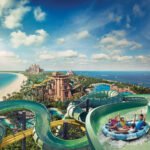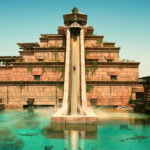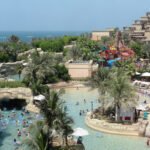 +5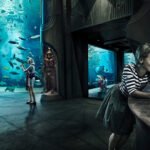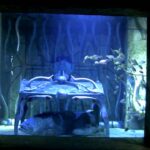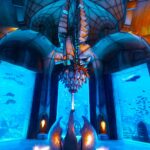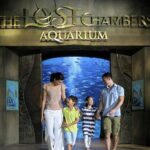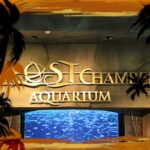 Atlantis Aquaventure Waterpark
Description
Itinerary
Reviews
Description
Enjoy the thrill of the largest and most exciting water park in the Middle East with a full-day pass to Atlantis Aquaventure Waterpark. Explore 42 acres of attractions, including the Master Blasters, Speedslide, and Splashers Children's Area, as well as rivers, rapids, and lush tropical landscapes.
The tour starts with pick-up from your hotel and heading straight to Atlantis Aquaventure Waterpark. Experience Aquaconda, a giant sea serpent waterslide that catapults you through shark filled lagoons. Slide or race down Slitherine, the world's first dual slide within a slide. Fly high on the longest zip line circuit in the Middle East. Or have a perfectly relaxing moment on a private beach surrounded by luxurious tropical sceneries. Kids will also love Splashers, a water playground and some other rides designed just for them.
See the mysterious ruins of Atlantis, buried beneath the sea for thousands of years come alive. Witness thousands of marine animals enjoying the water before your eyes. Explore the underwater mazes and tunnels of this lost civilization while encountering sharks, eels, seahorses, and piranhas. There are over 20 remarkable marine life exhibits in this Dubai aquarium including a touch tank and the interactive Aquatheatre show.
You can also have fun with divers during an interactive, educational, and entertaining show in the 7 Sages Chamber. Later, see a true feeding frenzy in the magnificent Ambassador Lagoon. You will come face to face with hundreds of indigenous marine animals from the Arabian Gulf as they are being fed by divers. Upgrade with The Lost Chambers access!
Once you are in Dubai, Atlantis Aquaventure Waterpark is an adventure definitely worth trying.
Itinerary
Reviews