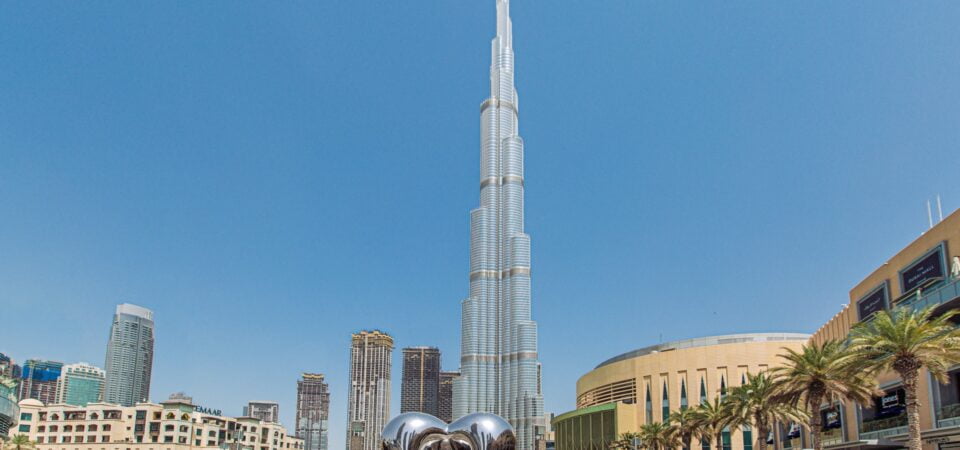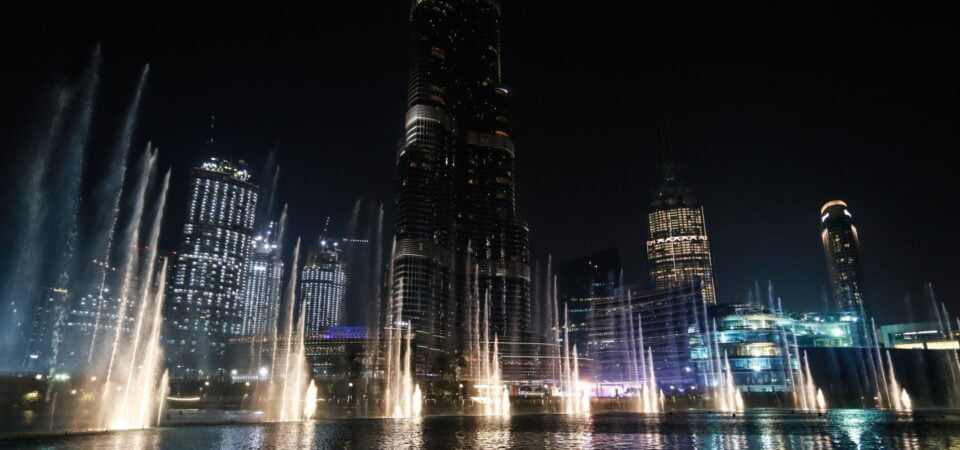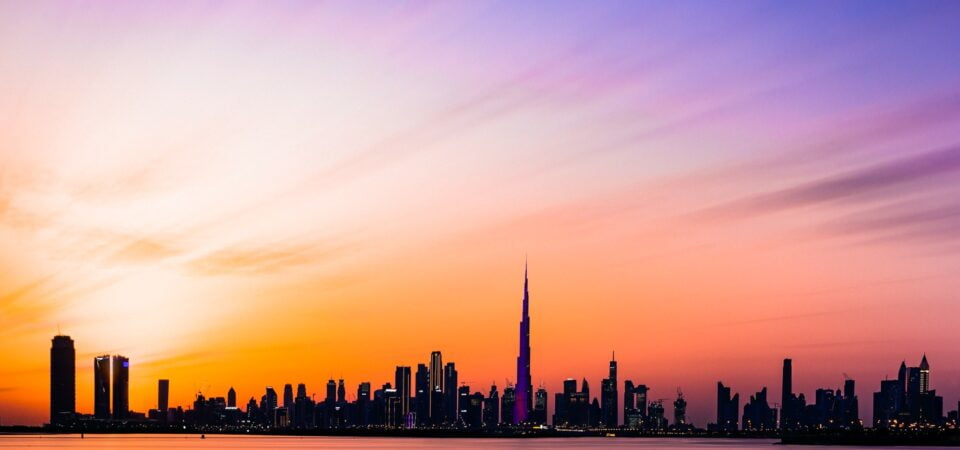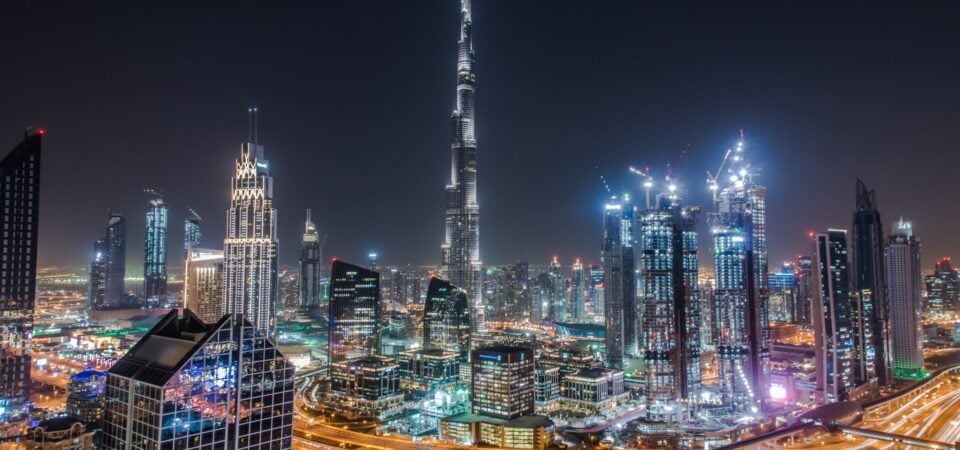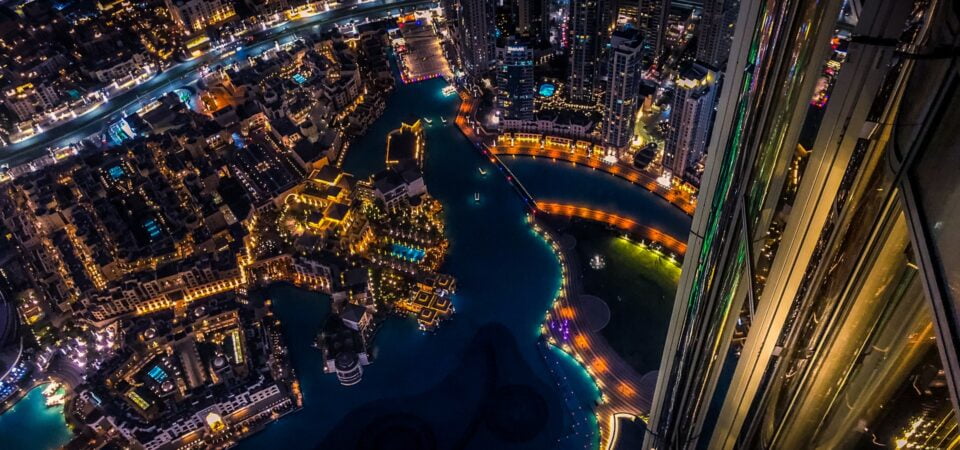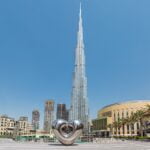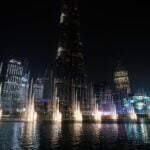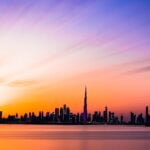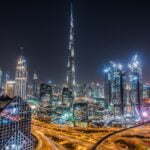 +1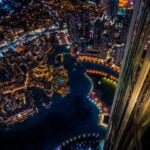 At The Top Burj Khalifa Tour
Description
Itinerary
Reviews
Description
At The Top Burj Khalifa Tour is a sightseeing experience to the next level! Visit Burj Khalifa, the tallest man-made building in the world.
Burj Khalifa (formerly known as Burj Dubai), a word-class skyscraper in Dubai, is a must-see destination surrounded by hotels, shopping places and entertainment choices. Soar high with "At the Top" tour, where you can experience the tower's modern architectural beauty and the stunning views of the city, desert and ocean.
The tour starts with a pick-up from your place, taking you directly to the skyscraper. As you get there you'll be taken aboard a travelator and entertained by a multi-media presentation showing Dubai's fascinating history, as well as the story of Burj Khalifa itself.
The breathtaking moment actually happens as you go on a vertical ascent to the observation deck via a high-speed elevator. This transports you up to 124th floor in just a minute! The view from the observation deck will give you a 360-degree view of the scenes below. You can even use specially adapted telescopes to zoom-in some spots that you like to see closer.
The At The Top Burj Khalifa Tour experience is approximately 1hour and 30minutes but viewers can stay longer. Being atop Dubai's skyscraper gives memorable moments that last a lifetime. This tour is well worth a visit.
Itinerary
Reviews